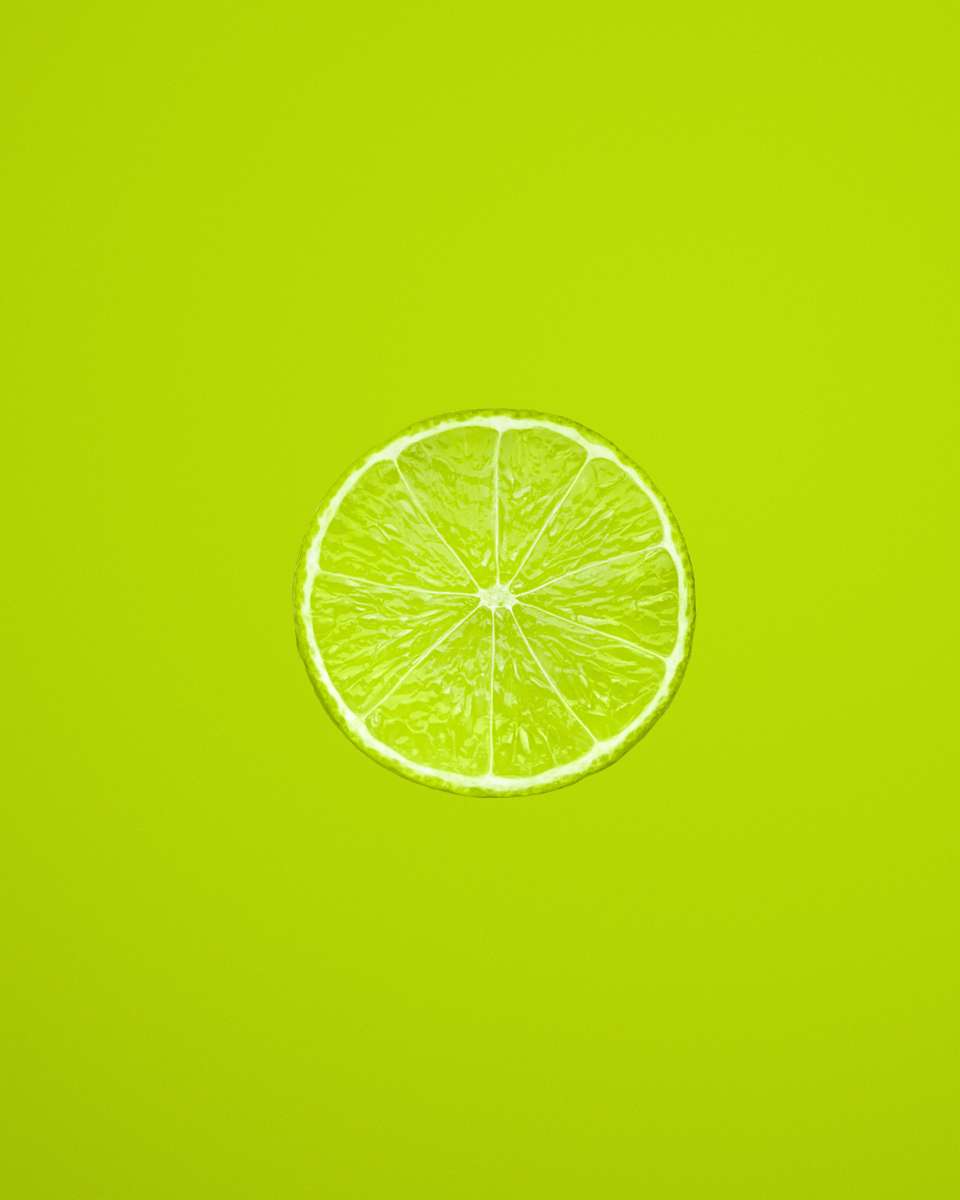 5 Reasons to Book The Lime Truck for Your Next Event
5 Reasons to Book The Lime Truck for Your Next Event
Are you looking for some insanely delicious and Instagram-worthy catering for your next event? Look no further than The Lime Truck! We're a SoCal food truck icon that's been winning hearts since 2010, and it's about time we won yours!
Here are 5 reasons why booking The Lime Truck will make your event epic:
1. THE FOOD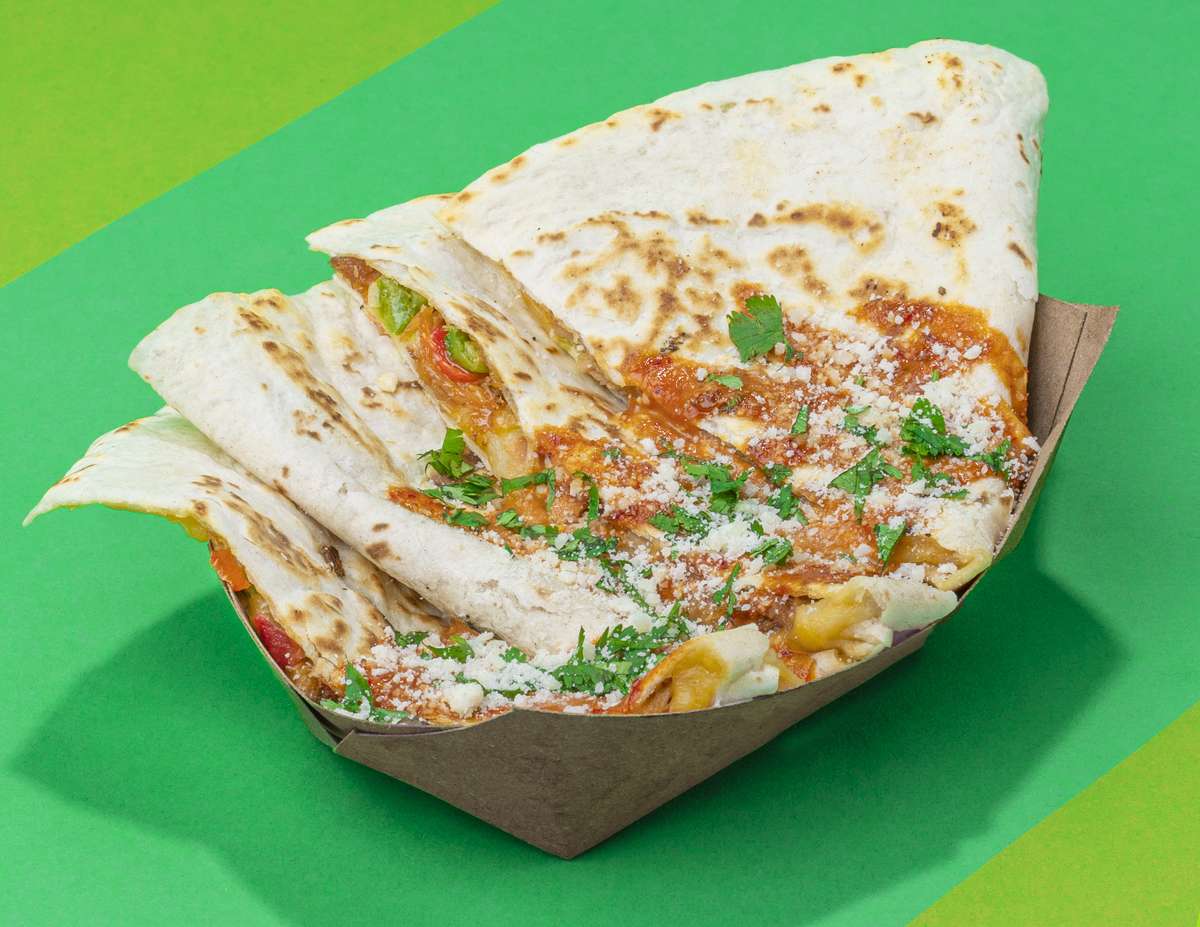 Get ready to experience bold and fresh flavors like never before! The Lime Truck serves up creative dishes that will make your guests and their taste buds dance with joy. Our award-winning menu of elevated, Mexican-inspired California cuisine will be sure to impress. Our tacos are famous for a reason, and the SoCal Quesadilla and OG Nachos are out of this world. Don't even get us started on our legendary sides and fresh seasonal fruit Limeade!
2. IT'S A GUARANTEED CROWD PLEASER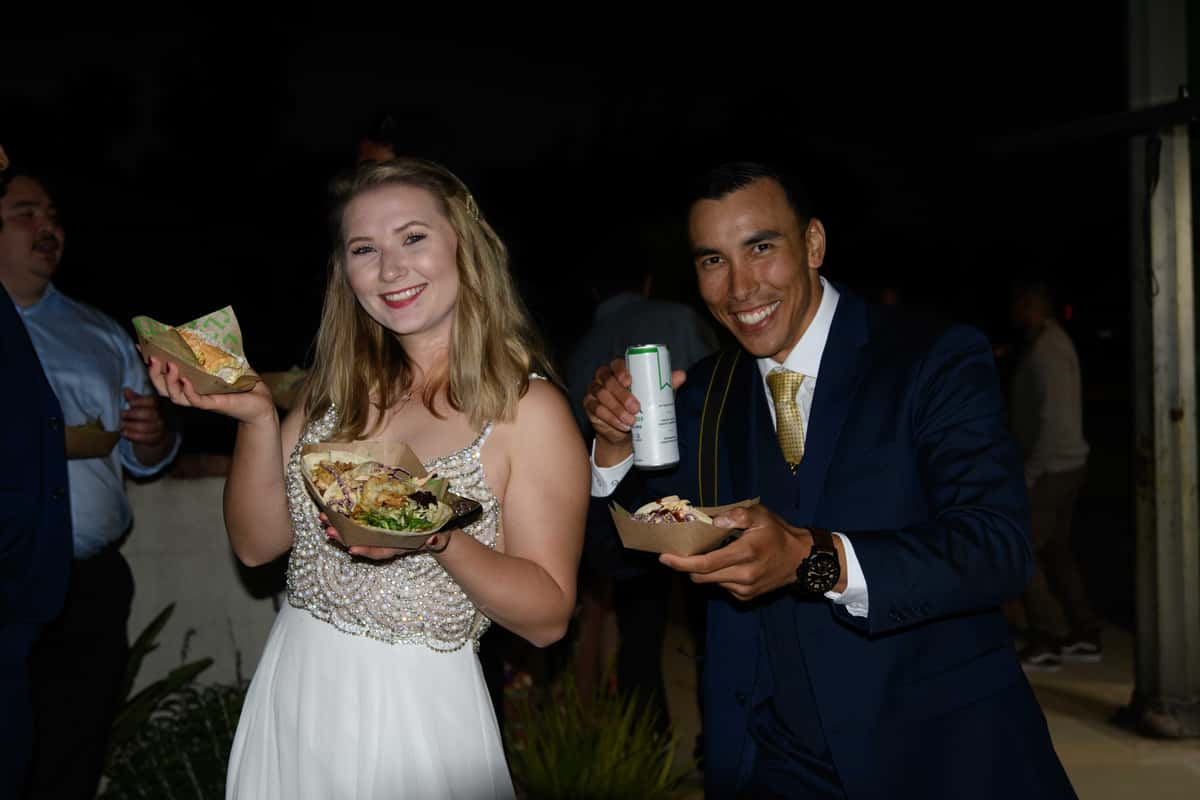 Whether you're hosting a corporate event, wedding, or birthday bash, food is one of the most important aspects. The Lime Truck can accommodate almost any dietary preferences without compromising on flavor. We offer a huge selection of vegan, vegetarian, gluten-free, and dairy-free options. This way, ALL your guests will be blown away by the creativity behind our elevated California street food.
3. IT'S EASY AND CONVENIENT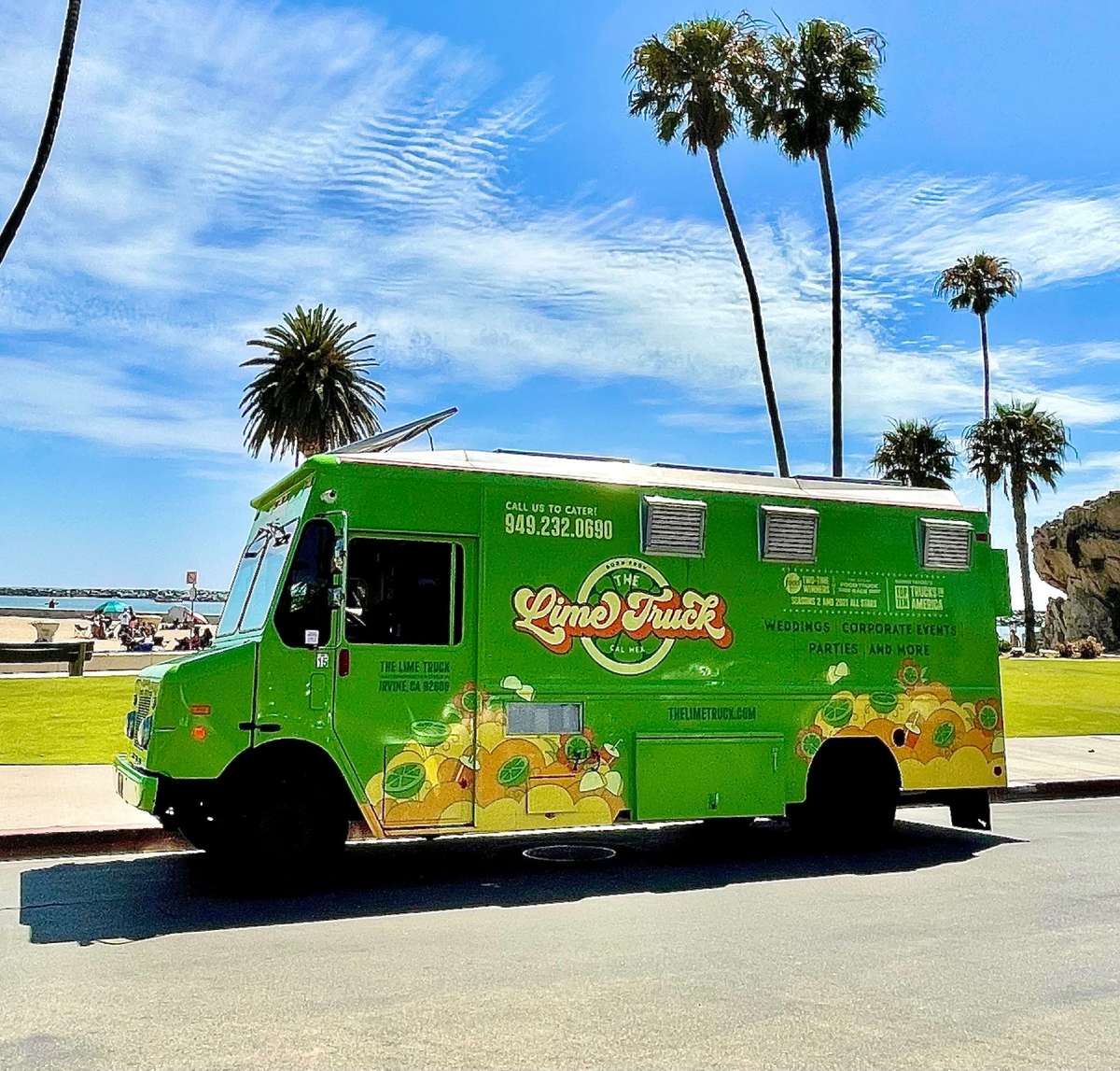 The Lime Truck team makes booking a food truck for your event a total breeze. Ethan from our sales department we'll work with you to create a menu that fits your event's theme and dietary restrictions. Vince from our management team will ensure our staff takes care of all the set up and clean up. Plus, the food is served straight from the truck, which means fresh food made to order; Less fuss and more fun!
4. IT'S A FUN AND INTERACTIVE EXPERIENCE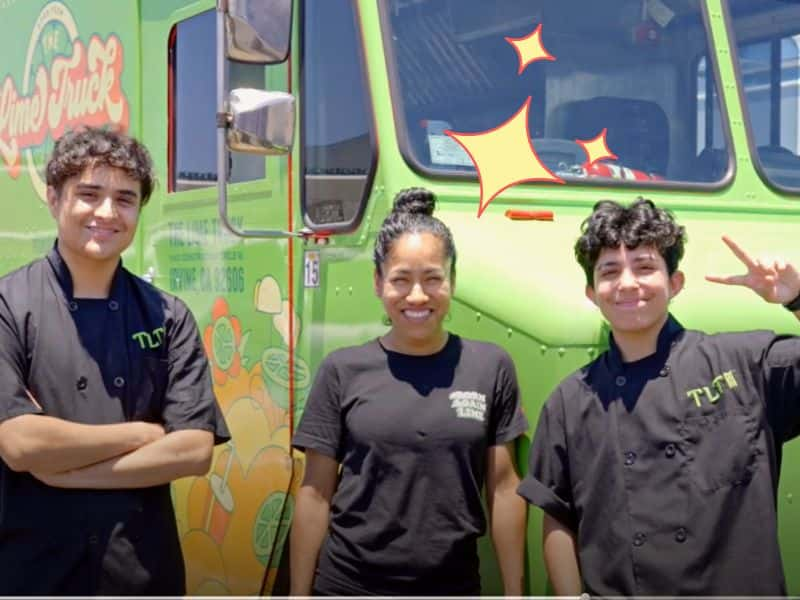 Want to give your guests something to talk about for weeks? Booking The Lime Truck is the answer! Let's be honest, who doesn't love the novelty of a great food truck experience?! But not just any food truck will do. You want the most experienced, most beloved, most decorated food truck in America. As the experts in food truck catering, we offer a unique, fun, interactive culinary adventure that encourages mingling and conversation. And don't forget, watching our chefs whip up our award-winning dishes right in front of you is a treat in itself!
5. IT'S TOTALLY AFFORDABLE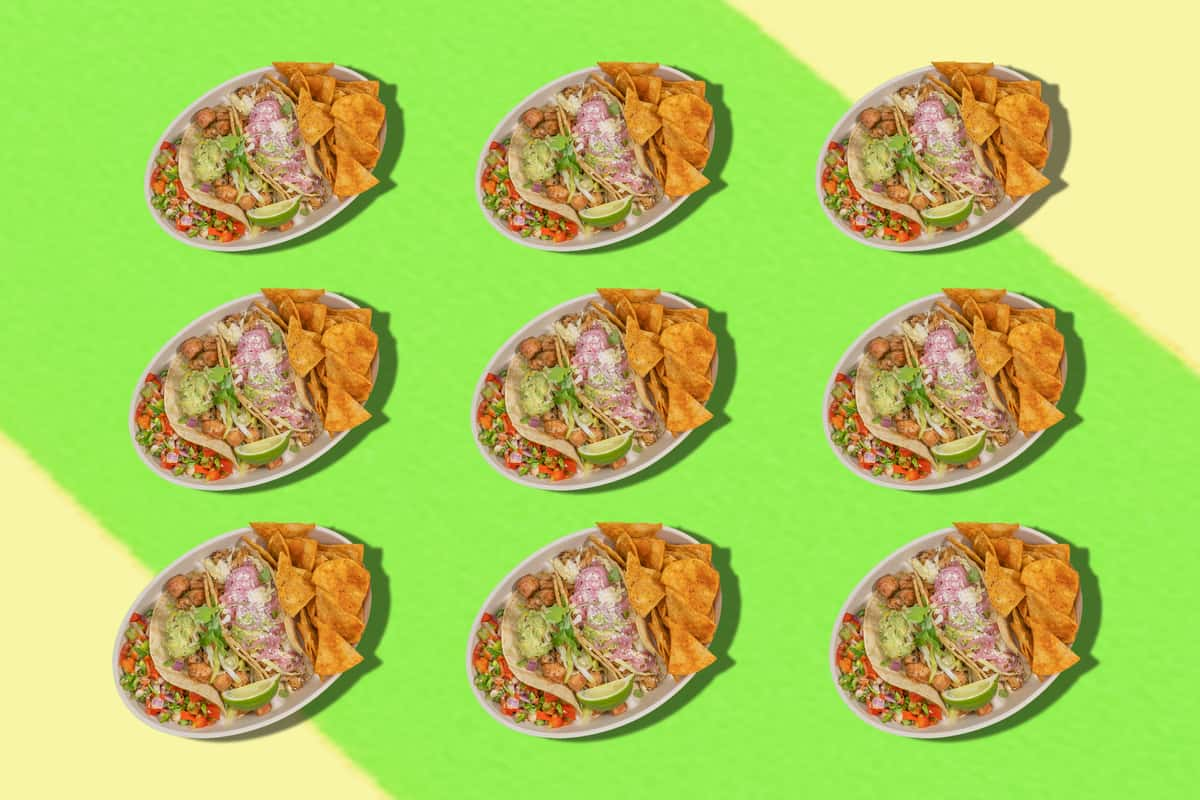 Want to impress your guests without breaking the bank? The Lime Truck offers incredible value for the quality of our food and service. Our catering packages start at just $14 per person! Plus, because we're a self-contained operation, you won't have to worry about hidden fees or rental costs. Even if you have a last-minute event and are frantically looking for a reliable caterer, we've got your back. We won't charge you any additional late-booking fees like other caterers out there.
So, what are you waiting for? Book The Lime Truck for your next event, and get ready to experience some serious culinary excellence from the best food truck in America! We can't wait to party with you!