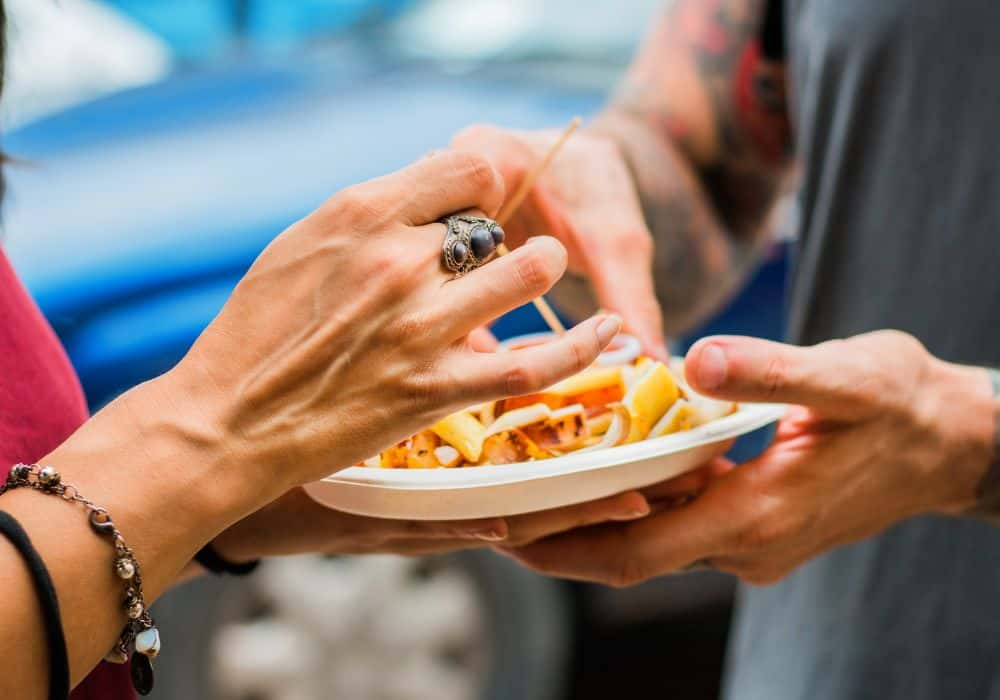 THE BEST CORPORATE CATERING
Why booking a food truck is PERFECT for your next corporate event
Are you tired of the same old boring catered lunch at your office events? Then let The Lime Truck spice things up! Food trucks aren't just for street fairs and festivals - they're also an awesome option for corporate events. And let us tell you why:
1. INDULGE IN OUR FOODIE FAVORITES
Food trucks offer a ton of food options, which means your taste buds will go wild! From classic street food like tacos and burgers to more gourmet options like sushi and vegan fare, there's a food truck out there for everyone. So, get ready to go on a foodie adventure and explore new culinary peaks.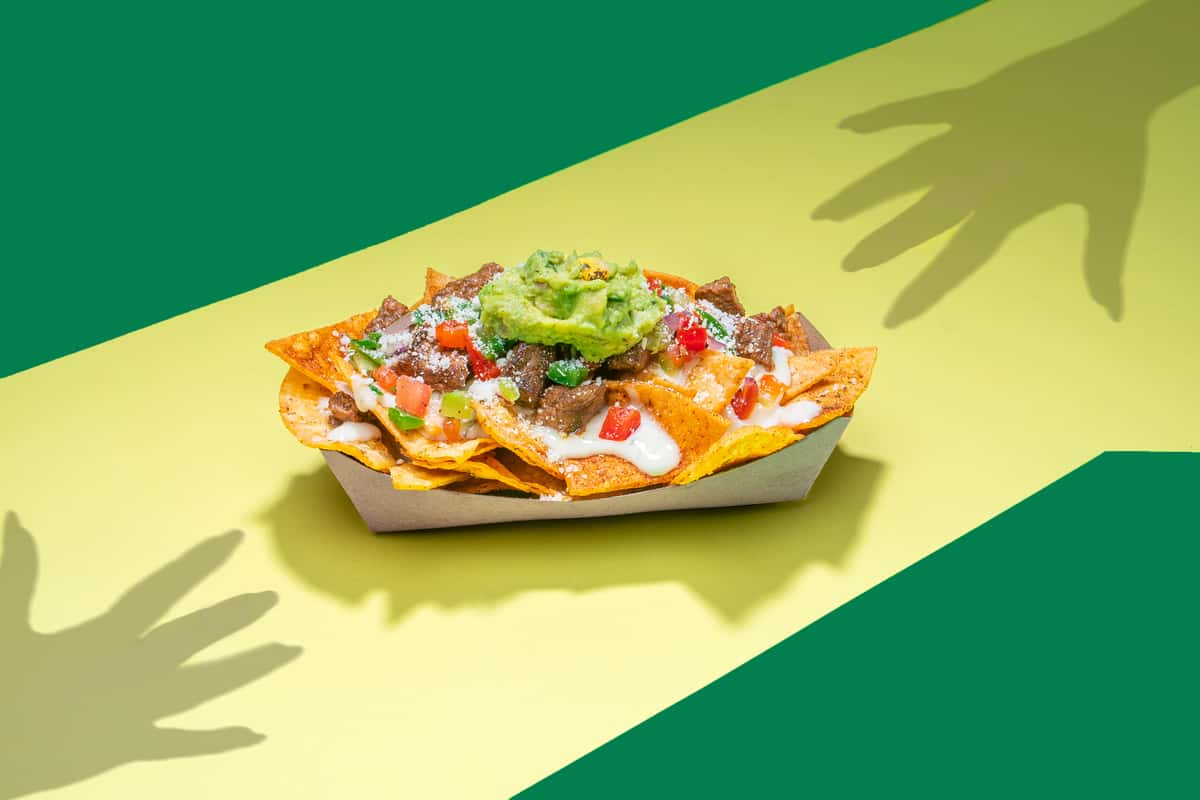 2. ENJOY A GREAT VALUE
Food trucks are an affordable catering option for office events. Since they have lower overhead costs compared to traditional catering companies, they can pass on the savings to you. And the best part? You can create a customizable menu that fits any budget, which means you can have a delicious and satisfying meal without dipping into the bonuses. This is the perfect opportunity to show off your business acumen!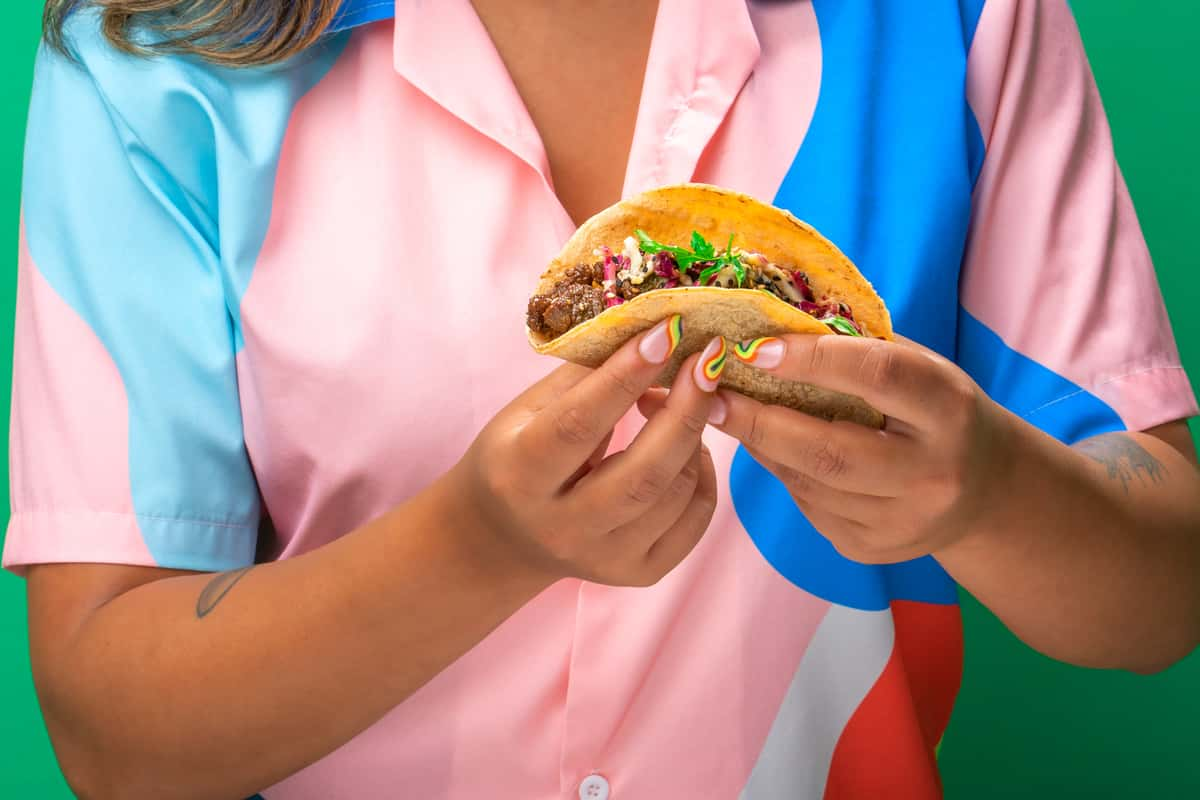 3. GET SUPER EASY & RELIABLE SERVICE
Don't you already work hard enough? Let the food trucks do the heavy lifting here. They can easily roll up to your office or event location, which means *presto* your team is only a short line away from fulfilling their food truck dreams. And because the food is prepared on-site, it's always fresh and hot, ensuring the best dining experience possible.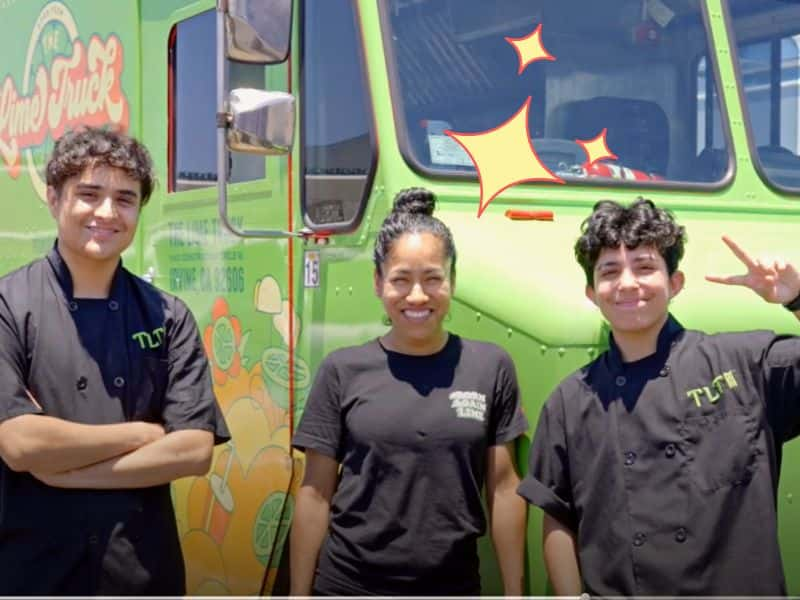 4. OFFER AN INTERACTIVE EXPERIENCE WITH FOOD MADE FRESH TO ORDER
Food trucks can bring so much more to your event than just food. Watching a food truck cook up delicious food right on the spot is a built in magic show. And don't forget about all those sweet instagrammable moments, this is the COOL place to work after all. Your team won't be making posts about their homemade PB&Js, but give them a plate of seared ahi tacos and they'll be raking in the likes!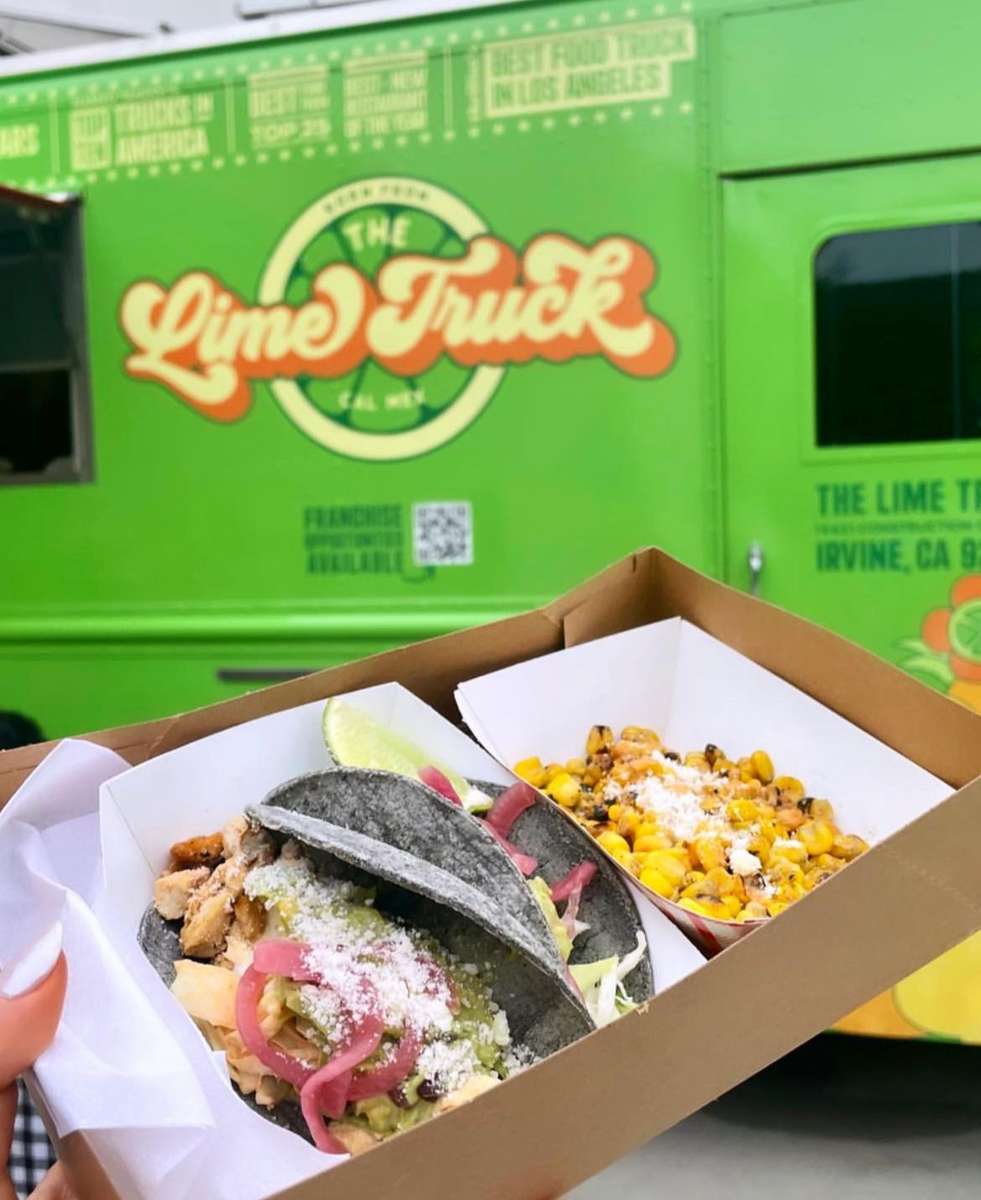 5. GIVE COMPANY MORALE A BIG BOOST
Let's be real - office events can sometimes be a snooze-fest. But, with a food truck at your event, it's sure to boost morale and create a fun, social atmosphere. Employees will be able to network and chat while waiting for their food, which can foster a close-knit workplace comradery that HR could only dream of!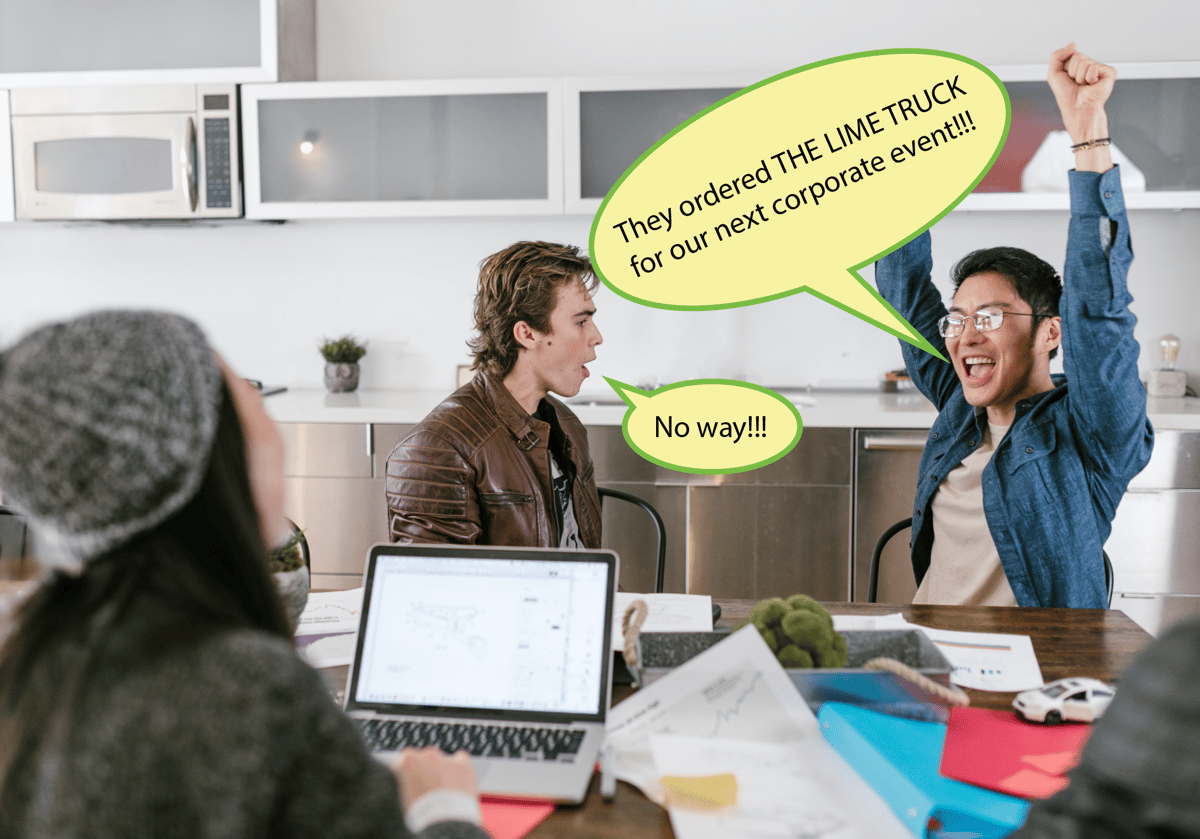 Haven't you heard enough? Booking a food truck for your next corporate or office event is an excellent way to shake things up and add some excitement to your corporate campus. So, what are you waiting for? Book The Lime Truck for your corporate event today and let's get this foodie party started and give your office the morale boost it deserves!