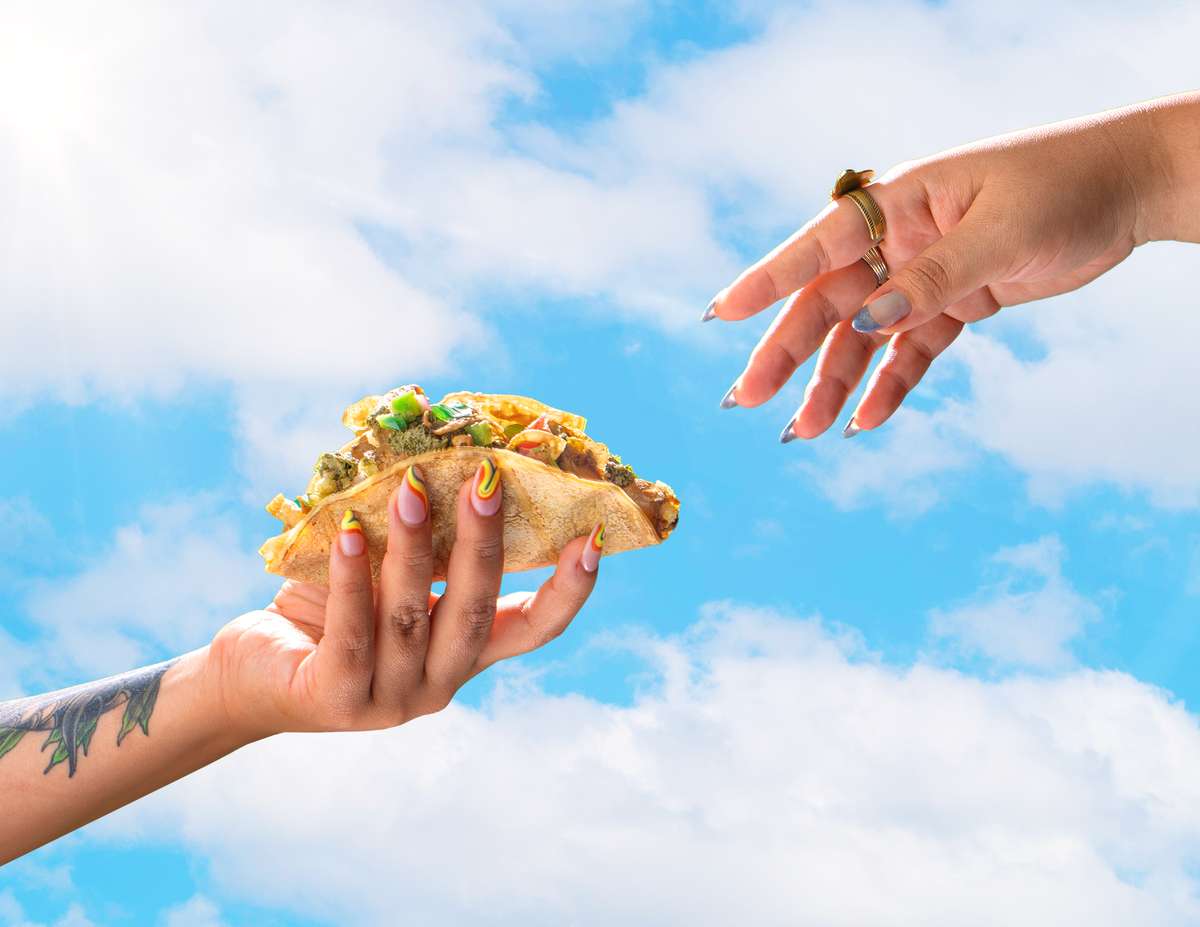 What's Your Flavor: A Guide to Choosing the Best Food Truck Caterer
What's Your Flavor: A Guide to Choosing the Best Food Truck Caterer
Get ready to kick up your event a notch! We're about to let you in on our foolproof guide to finding the perfect food truck caterer that will have your guests swearing you're the host with the most! Say goodbye to boring buffets and hello to the sizzling world of food truck catering! But with a smorgasbord of options available, how do you choose "the one" that'll make taste buds tingle and create an unforgettable experience? Buckle up and get ready for this roadmap to food truck heaven.
A MAGIC MENU
No ordinary menu will do! Seek out a food truck caterer that serves up a mouth-watering array of flavors. From lip-smacking fish tacos to savory carnitas quesadillas and loaded fries that'll make you weak at the knees, find a caterer like The Lime Truck that offers a menu bursting with deliciousness. Prepare for taste sensations that'll have your guests raving.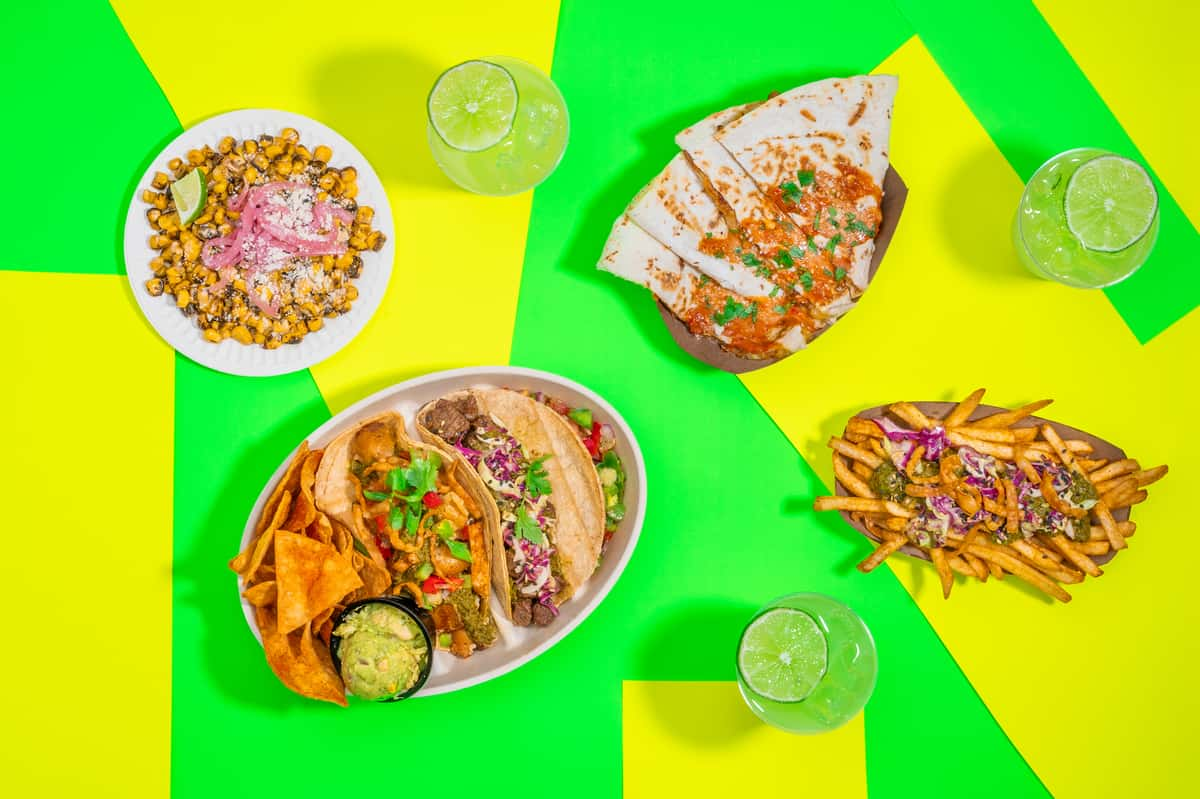 GREAT PRODUCTS MAKE GREAT DISHES
Say no to ordinary, and yes to fresh! Choose a caterer that sources local ingredients to guarantee quality. At The Lime Truck we pride ourselves on sourcing locally-produced ingredients, delivering the tastiest and freshest bites while supporting the community. Get ready to indulge in culinary creations that are as good for your taste buds as they are for the environment.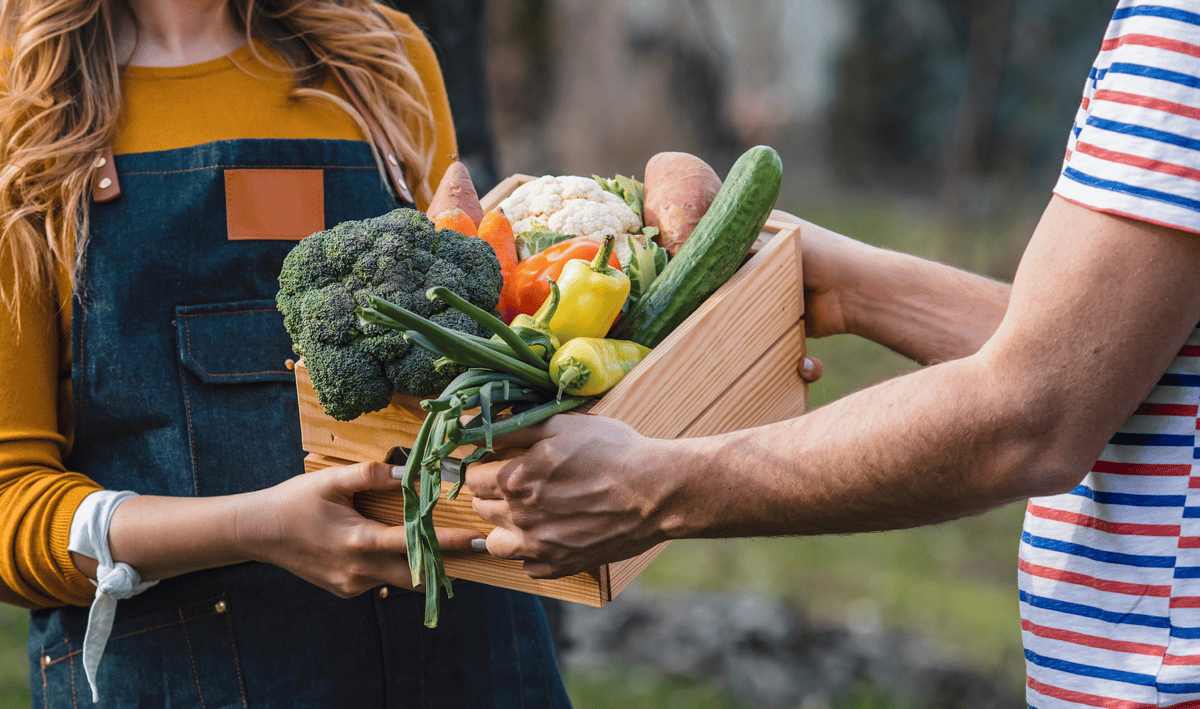 FIND A FOOD TRUCK THAT CATERS TO YOU
Make your event truly yours with a food truck that goes the extra mile. Look for a food truck pro that offers customized options, whether it's crafting a menu that will fit the vibe or catering to special dietary needs. The Lime Truck understands the importance of making your event unique and unforgettable. So leave the food up to us and we'll make sure everyone gets fed.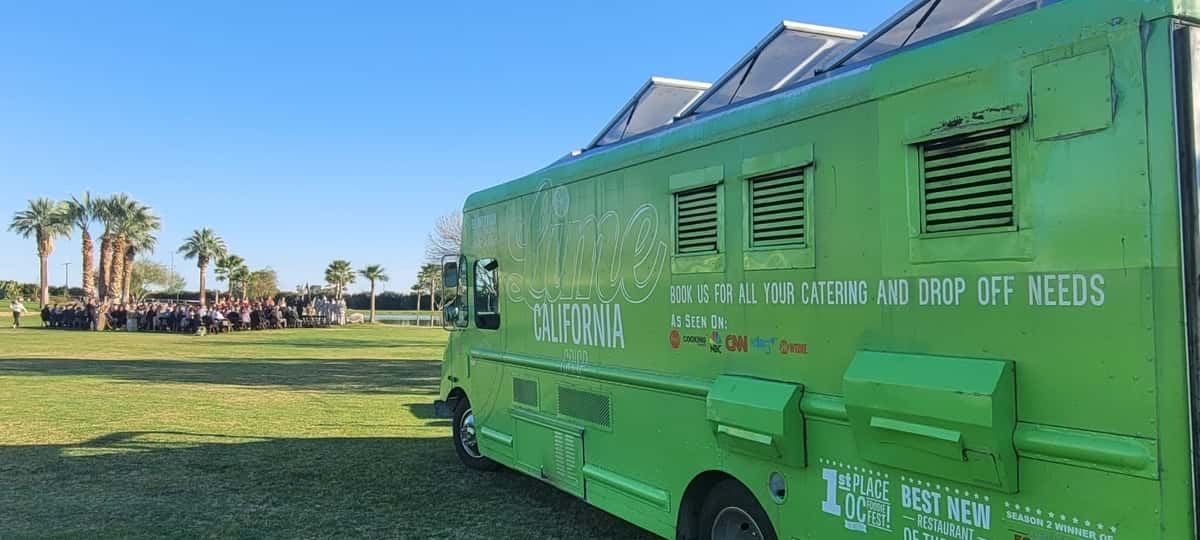 PROVIDE MORE THAN JUST DELICIOUS FOOD
It's not just about the food, it's about the experience! Pick a caterer that knows how to serve up a side of fun and friendliness. The Lime Truck brings the party straight to you with our eye-catching truck and delightful staff. Get ready for a foodie experience that will have your guests snapping selfies and creating unforgettable memories while devouring delectable dishes.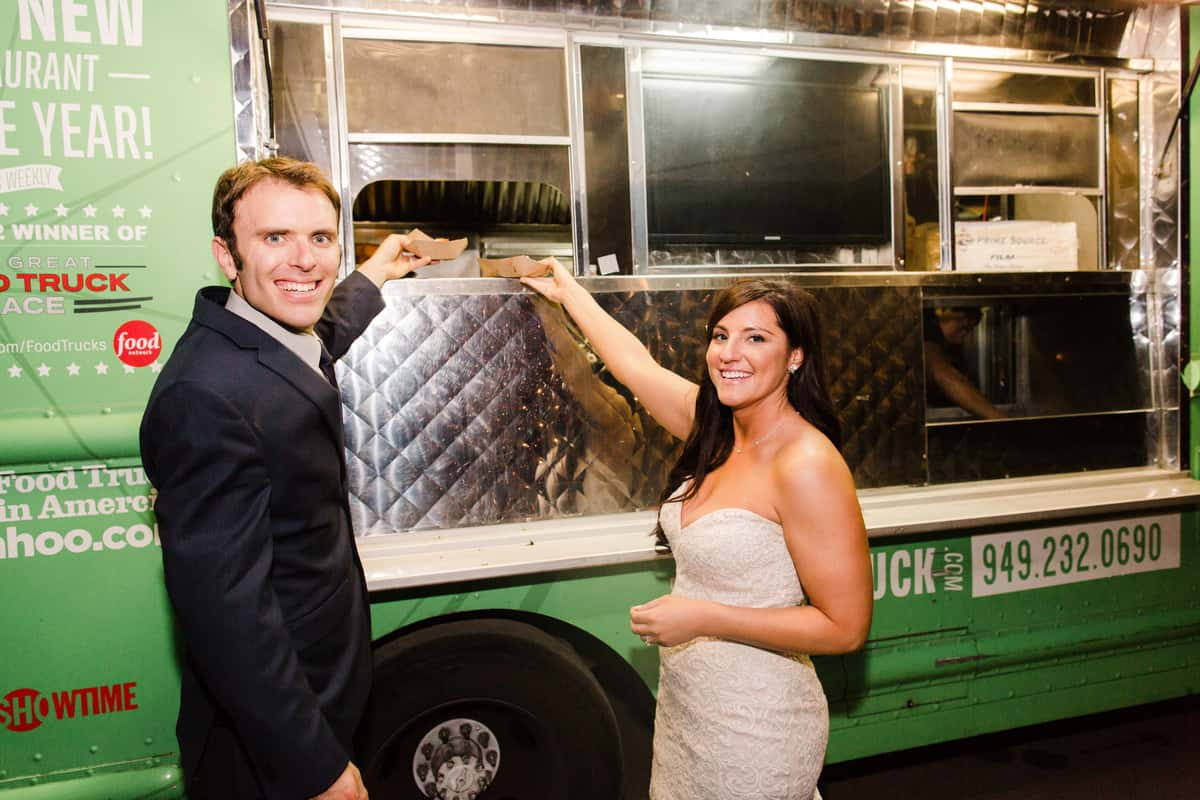 Get your event rolling with a food truck caterer that hits all the right notes. Remember, a tantalizing menu, fresh and quality ingredients, customizable options, and top-notch service are the keys to choosing the perfect food truck caterer. Look no further than The Lime Truck, where flavor, freshness, flexibility, and fun collide to create an unrivaled culinary journey. Brace yourself for an event that will have everyone craving seconds and singing your praises. So contact The Lime Truck - your ultimate food truck caterer!