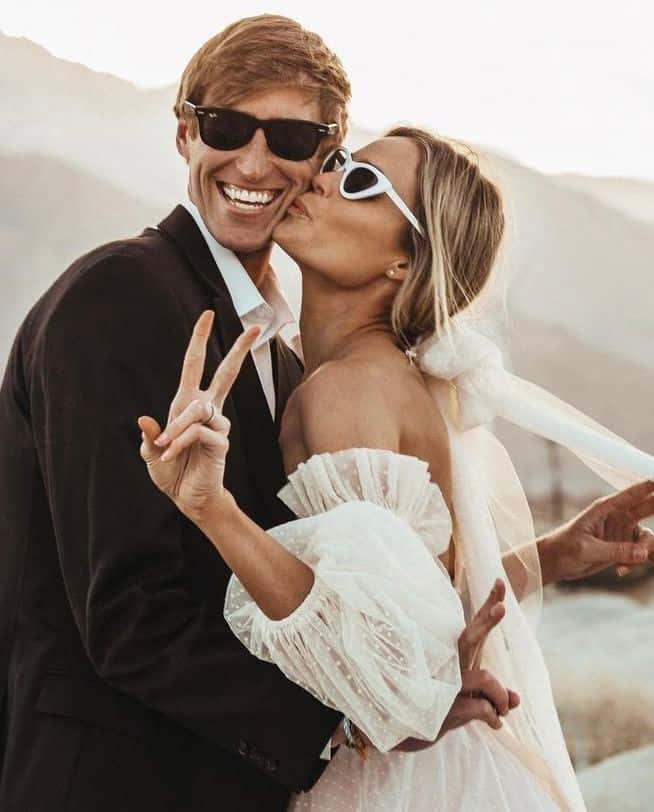 Vegan Wedding Catering Has Never Been Bolder
Vegan Wedding Catering Has Never Been Bolder
Your wedding day is more than just a day—it's a celebration of love, a grand fiesta of commitment, and it deserves a culinary experience that's as vibrant as your love story. If you're on the search for a fun and compassionate way to spice up your wedding menu, look no further than The Lime Truck. Our vegan wedding catering is about to turn your special day into a flavor-packed celebration that will leave your guests buzzing with delight.
Elevating Your Special Day
At The Lime Truck, we believe that your wedding menu should be a wild celebration of your values and a testament to your love. Our Vegan Wedding Catering is designed to elevate your special day into a full-blown flavor fiesta! We're talking about a culinary experience that's not only delicious but also embraces compassion, sustainability, and a whole lot of bold flavors.
Sides That Are Party-Ready
Complete your wedding feast with a selection of sides that are ready to party! From flavorful dips like "Zesty Guacamole" served with house-made tortilla chips to creative and satisfying sides that can be tailored to your vegan needs like "Mexican Street Corn" and "Legendary Brussels Sprouts," our vegan catering offers a diverse range of options to amp up your dining experience.
A Compassionate Culinary Statement: Make It Spicy!
Choosing vegan catering for your wedding is like adding a splash of hot sauce to your love story—it's a spicy statement! It aligns perfectly with your values of sustainability and animal welfare. The Lime Truck proudly caters *pun intended* to the vegan diet in a way that's not just delicious but also takes the world around it into consideration.
Customized to Your Tastes: It's Your Fiesta!
Your wedding is as unique as your love story, and we're here to customize your feast! Whether you're dreaming of a spicy celebration, gluten-free options for all, or just a vegan feast our culinary team is ready to turn your ideas into a reality.
A Bold and Flavorful Fiesta!
Your wedding day is a monumental moment of love and joy, and The Lime Truck's vegan wedding catering packages are here to turn it into a bold and flavorful celebration. It's not just about food; it's about telling your love story through the creativity and fun flavors of The Lime Truck. Get ready to spice up your big day!
Plan your vegan wedding menu with us today!