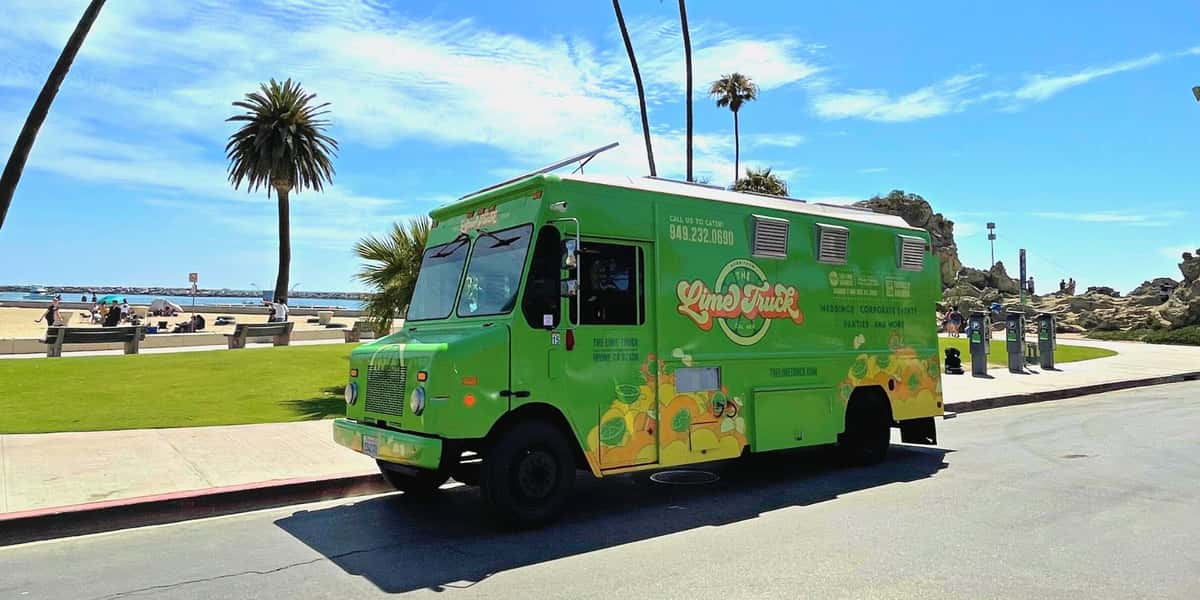 Top 5 Food Truck Trends of 2023
Top 5 Food Truck Trends of 2023
Don't just jump on the train, conduct it! Get on these 5 food truck catering trends now to be the tastemaker of catering innovation. I mean if you're choosing a food truck like us to help make your event a dream come true, then you're already halfway there. But let's take a look at some options for making you the new *it* host, you trendsetter you.
Global Fusion
The world gets a little smaller, but a heck of a lot tastier when you marry the best flavor combinations of cuisines from across the globe. Like our Sweet & Spicy Steak Taco - marinated steak, AZN slaw, crispy wontons, cilantro chimichurri, sesame seeds - the flavors of Asia and Latin America living harmoniously in a tortilla.
Going Green
Green is the future, and we're here to cater - no pun intended. Plant-based eating is on the rise, but we've been making tacos with our twice-fried PeeWee Potatoes and ponzu marinated mushrooms before it was cool. It just tastes GREAT and is friendly for the environment. Really, it's a no-brainer.
Interactive Experience
Unleash your inner chef and customize your meal with our build-your-own options. Create your own quesadillas or nachos with a variety of proteins, toppings, and sauces. It's a hands-on culinary adventure that will satisfy your taste for creativity.
Elevated Comfort Food
There are those foods that transport you to your happy place, usually they're simple, a little decadent, and smothered with nostalgia. Like going to Dodger Stadium and getting a big plate of ballpark nachos. Well let's take you back! But these aren't your 8-year-old-self Rico Cheese nachos, these are covered in our poblano cheese sauce and topped with all-natural verde chicken and zesty guac. Dare I say - we've hit a homerun with these! Not sorry.
Sweet Treats on Wheels
Sugar, ah, honey honey - you are my *churro* girl. And you got us wanting churros too! Everyone wants something a little sweet in their lives, how about Oreo Churro Bites? Or ones stuffed with Bavarian cream! Not many things in this world can transport you from your busy life to your happy place quite as quickly as a dessert break. You deserve it, your guests deserve it. It's good.
There you have it, follow any of these trends to make your event the cooliest in the tri-county area. But as a reward for making it all the through this list, I'm going to let you in on a little secret that will effortlessly put your event on top of all the trends. Are you ready? It's simple - hire The Lime Truck as your caterer because we already do everything that was mentioned here. We're just naturally cool, it's what we do.