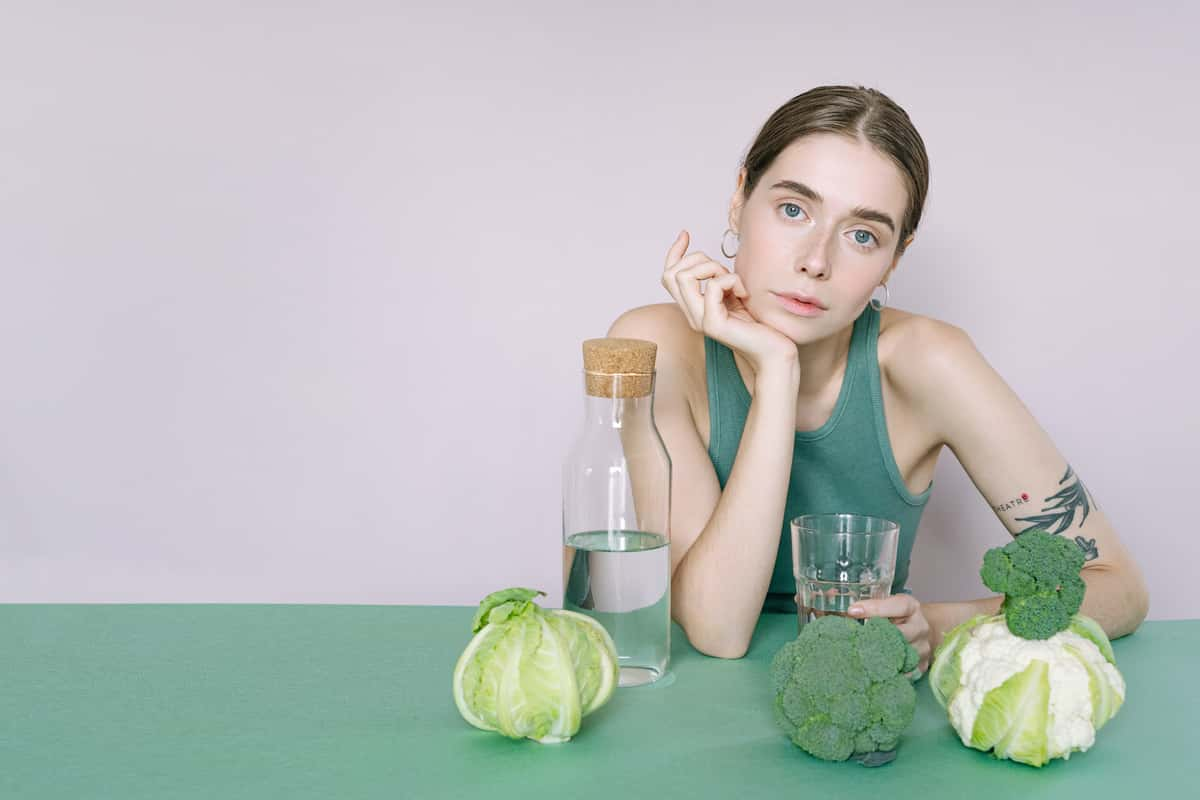 The Ultimate Guide to Dietary Preferences
The Ultimate Guide to Dietary Preferences to Expect from Your Guests
Planning an event, whether it's a wedding, corporate gathering, or family reunion, is an exciting endeavor. However, as you prepare to host a diverse group of guests, it's essential to consider their dietary preferences and restrictions. To ensure everyone enjoys the occasion, we've compiled the ultimate guide to help you anticipate and accommodate various dietary preferences and requirements. From vegans to gluten-free eaters and beyond, we've got you covered!
Vegan: Compassion on the Menu
Vegans avoid all animal products, including meat, dairy, eggs, and honey. Expect requests for plant-based alternatives. For example we completely transform mushrooms in our Trippy Mushroom tacos. With ponzu marinated mushrooms, AZN slaw, crispy wontons, cilantro chimichurri, sesame seeds, and fresh lime even the carnivores will want one.
Vegetarian: Embracing Plant Power
Vegetarians skip meat but may still consume dairy and eggs. They'll love our mexican street corn or crispy Cheeeeezy Potatoes.. Ensure that no meat-based broths or stocks are used in the preparation of their meals.
Gluten-Free: Navigating the Wheat-Free Waters
Guests with gluten sensitivities or celiac disease must avoid wheat, barley, and rye. This is where we really get to flex, the simple yet mighty corn tortilla is naturally gluten-free! Confirm that sauces and condiments are also free from gluten-containing ingredients.
Pescatarian: A Splash of Seafood
Pescatarians abstain from meat but include fish and seafood in their diets. Delight them with our seared wild caught ahi tuna tacos. Be sure to provide options for non-seafood eaters alongside these choices.
Keto: Embracing High Fat and Low Carbs
Keto dieters focus on high-fat, low-carb foods. These folks are gonna love loading up on our variety of fresh cooked meats and zesty guac. Limit sugary sauces and desserts.
Allergies: A Matter of Safety
Food allergies can be life-threatening. Common allergens include nuts, shellfish, soy, dairy, and gluten. Just be sure to let us know of these allergies and we can provide safe, allergen-free options.
Low-Sodium: Health-Conscious Choices
Some guests may require low-sodium options for health reasons. Request dishes prepared with minimal salt or sauces, and focus on fresh, unprocessed ingredients.
Customizable: Build the Perfect Menu
At the Lime Truck we're happy to help you build the perfect menu with our customizable catering packages. We'll ensure everyone is getting fed exactly what they want!
Conclusion: A Feast for All
Incorporating a variety of dietary preferences into your event planning not only ensures your guests' satisfaction but also shows how much you care as a host. Lets work together to make the best menu for all!. With a little extra effort, you can guarantee that everyone leaves your event with a smile on their face and a satisfied stomach. Salud to hosting a memorable gathering that caters to all!