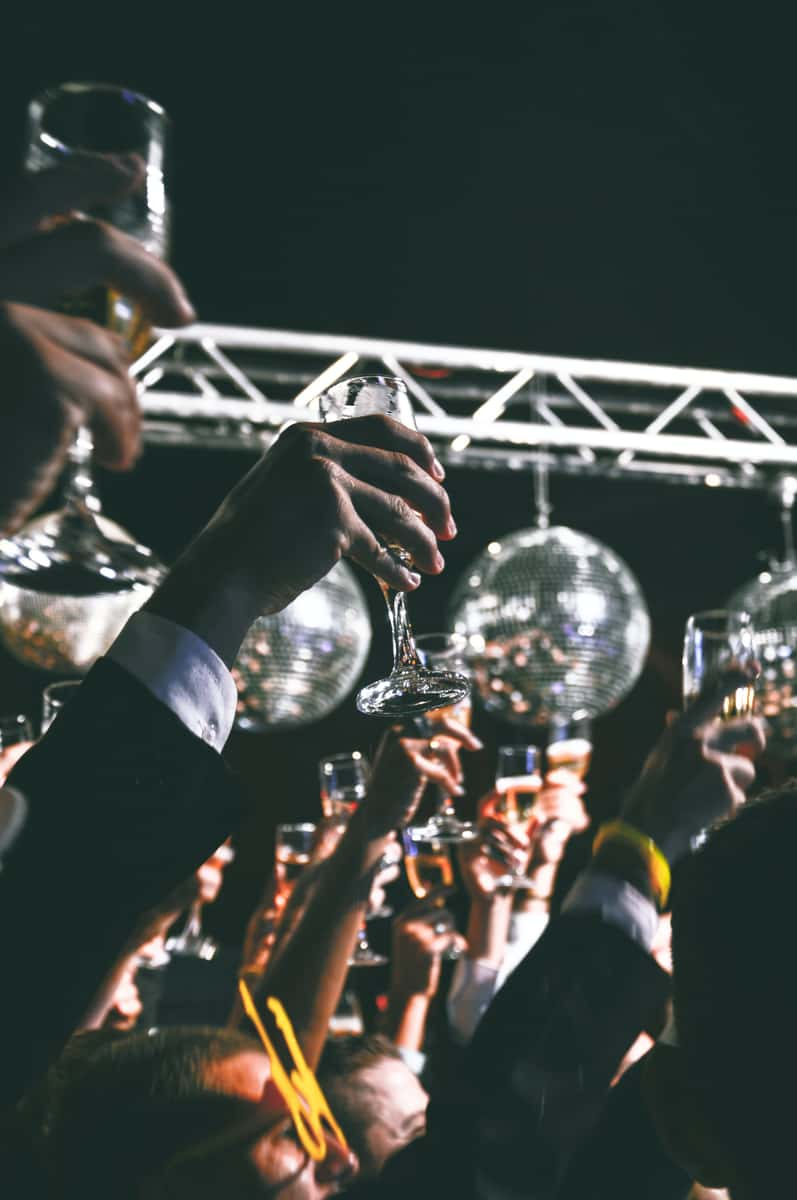 Taco Toasts and Flavorful Feasts: How to Ring in the New Year with The Lime Truck
Taco Toasts and Flavorful Feasts: How to Ring in the New Year with The Lime Truck
The countdown begins, and the excitement builds as we bid farewell to the old and welcome the new. What better way to usher in the New Year than with style, flavor, and a twist of lime? The Lime Truck is here to turn your New Year's celebration into a fiesta to remember. Here's your guide to ringing in the New Year with a flavorful bang:
1. Elevate the Menu with Gourmet Delights
Say goodbye to bland party snacks and hello to gourmet delights. The Lime Truck's food truck catering brings a burst of flavor to your celebration. Picture your guests indulging in gourmet tacos, quesadillas, and loaded fries, each bite a culinary adventure. Elevate your New Year's menu with a touch of Cali-Mex excellence.
2. Create a Festive Atmosphere with Food Truck Vibes
Why settle for a run-of-the-mill party venue when you can have the excitement of a food truck? Bring The Lime Truck to your New Year's celebration, and let the vibrant colors and enticing aromas create a festive atmosphere. It's not just a meal; it's a sensory experience that adds an extra layer of excitement to your party.
3. Toast to the New Year with Unique Beverages
Bid farewell to the old and cheers to the new with unique and refreshing beverages. The Lime Truck offers more than just tacos; our drink options, including our famous limeade and natural sodas, are the perfect accompaniments to your celebration. Create a beverage bar with signature cocktails or mocktails to add a personalized touch.
4. Diverse Menu for Every Palate
New Year's parties come with diverse guest lists, each with unique tastes. The Lime Truck's diverse menu, featuring everything from Rojo Chicken Tacos to Vegan Mushroom Quesadillas, ensures there's something for everyone. Spice up the night with options that cater to various dietary preferences and leave a lasting impression on every palate.
5. Effortless Planning for a Stress-Free Celebration
Planning a New Year's celebration should be a joy, not a chore. The Lime Truck's catering service offers a stress-free planning experience. From menu customization to seamless service, we take care of the details so you can focus on enjoying the festivities. Start the New Year with a celebration that's as effortless as it is exciting.
Conclusion: A Flavorful Start to a New Year
As the clock strikes midnight, let the flavors of The Lime Truck mark the beginning of a new chapter. With gourmet delights, festive vibes, and a menu crafted for all tastes, your New Year's celebration will be an unforgettable start to the year ahead. Ready to spice up your New Year's party? Contact The Lime Truck today and let's sing Auld Lang Syne to 2023 together!
Visit The Lime Truck and start planning your stylish New Year's celebration! 🌮🎉🥂