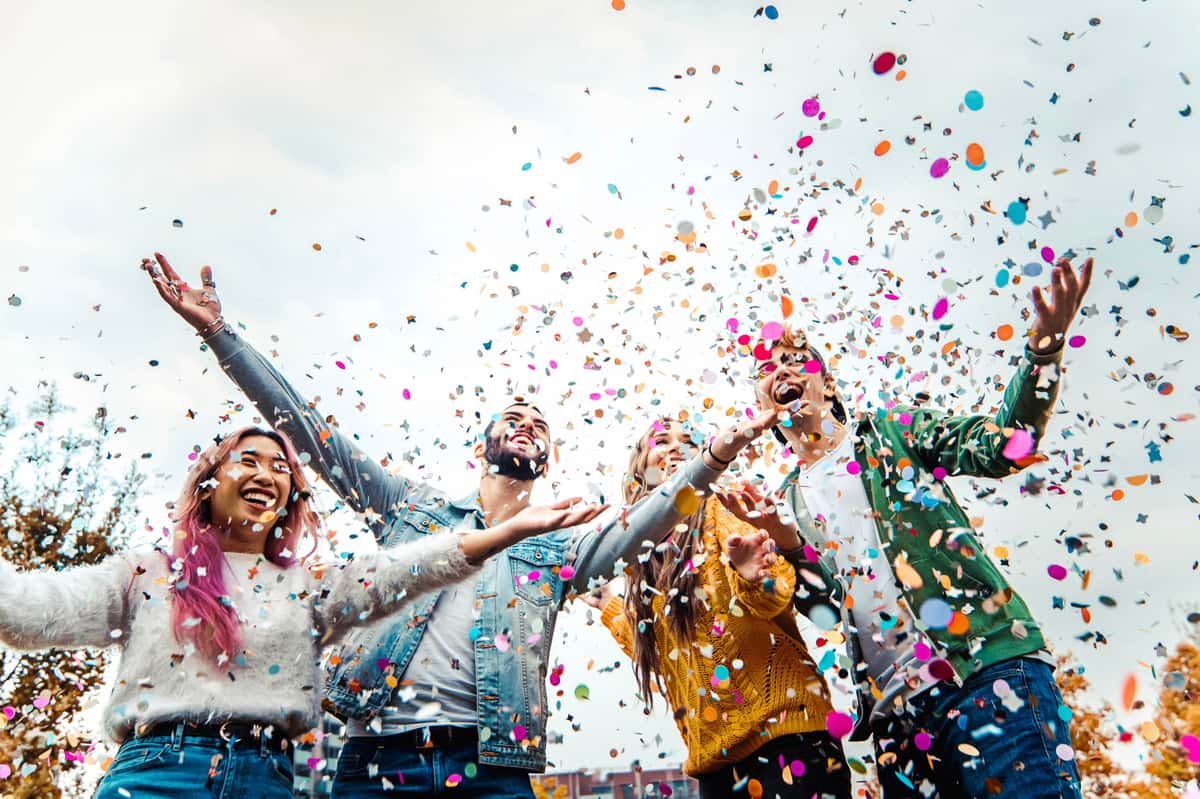 Taco 'Bout a Party: The Pros of Food Truck Catering for Birthdays
Taco 'Bout a Party: The Pros of Food Truck Catering for Birthdays
Happy birthday to you! Happy birthday to you! Happy birthdaaAAaayyy to youuuuu! You've had one hell of a year! And it's time to celebrate all the kick ass things you've accomplished. And whether it's a celebration for you or someone equally as deserving, The Lime Truck is here to help spice up your fiesta with our tremendous experience in food truck catering. What's so great about food truck catering, you ask? Wellll-
The Food Truck Birthday Party Revolution
Birthday parties are all about making memories, and what better way to do that than with a food truck? These mobile kitchens have evolved from curbside vendors to event headliners, and they're here to turn your party into an unforgettable culinary adventure. Say goodbye to the standard party fare and hello to gourmet delights!
The Showstopper Experience
A food truck isn't just about the food; it's a whole experience. Imagine the excitement of watching skilled chefs craft your favorite dishes right before your eyes. It's a show, a feast, and a memorable moment all rolled into one. Your guests will be talking about it long after the candles have been blown out.
No Venue Hassles
Worried about finding the perfect venue for your birthday bash? With food truck catering, you can host your party almost anywhere – your backyard, a park, or even a rooftop. The flexibility of food trucks means you're not limited by venue constraints, making your party planning a breeze.
Budget-Friendly and Delicious
Hosting a fantastic birthday party doesn't have to break the bank. Food truck catering offers top-notch cuisine at a fraction of the cost of traditional catering services. You can indulge your taste buds without emptying your wallet.
The Lime Truck – Your Flavorful Ally
When it comes to food truck catering, The Lime Truck is in a league of its own. With a reputation for culinary creativity and exceptional service, they'll take your birthday party to the next level. Your birthday is a once-a-year celebration and we want to help you make it truly special. The Lime Truck will bring excitement, flavor, and a unique experience to your party.
Ready to elevate your birthday party? Contact The Lime Truck today and let the flavor adventure begin!