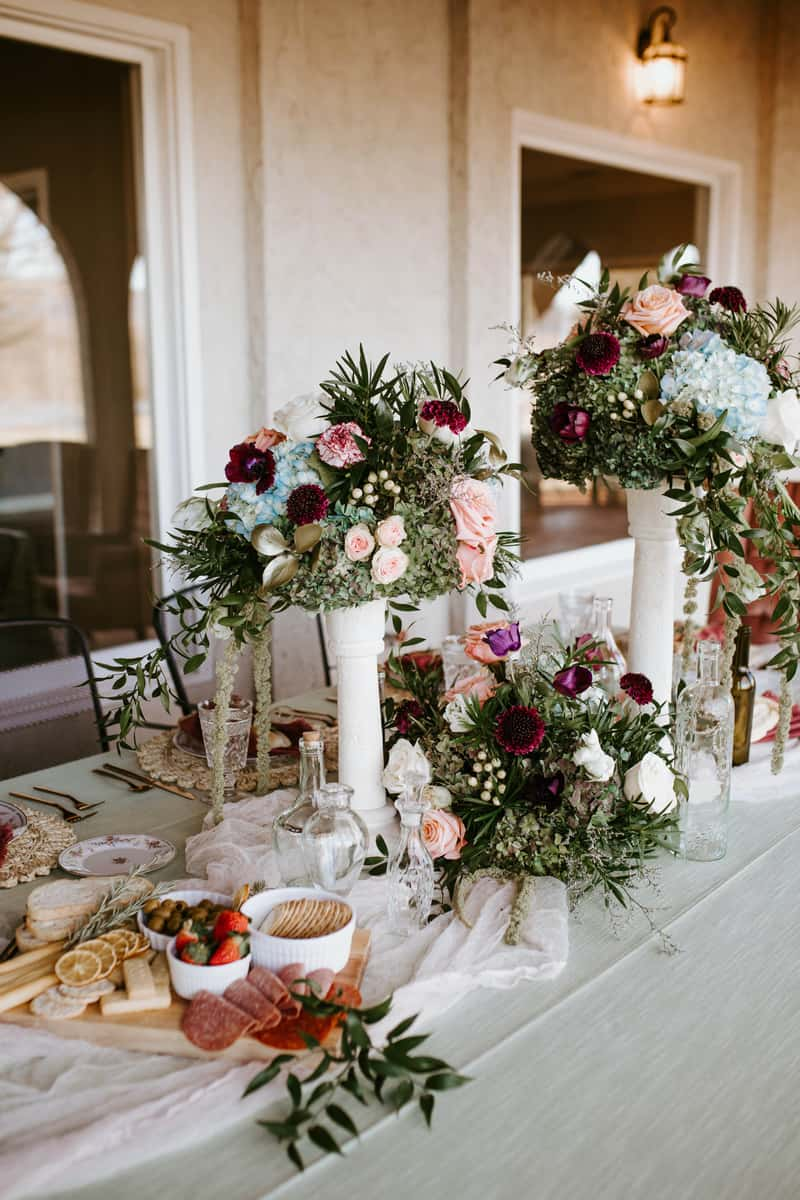 Sharing Comfort and Love: Heartwarming Catering for Funerals and Memorial Services
Sharing Comfort and Love: Heartwarming Catering for Funerals and Memorial Services
In moments of reflection and remembrance, there's a unique kind of comfort that comes from sharing stories and savoring familiar flavors. At The Lime Truck, we understand that during times of loss, a good meal can be a source of warmth and connection. Here's how our catering service brings a touch of comfort with a side of love:
1. Crafting Menus with Heart
When it comes to comforting fare, we're all about crafting menus straight from the heart. The Lime Truck's catering services let you curate a menu that tells a story—reflecting the tastes and dishes that bring smiles, even in bittersweet moments. From heartwarming bites to dishes with a dash of nostalgia, our goal is to fill both plates and hearts.
2. A Quiet Presence with a Gentle Touch
Our catering team is like your foodie friend, providing a service that's not just about the food but about understanding and care. We bring a quiet presence and a gentle touch, making sure that every bite is as comforting as the stories shared during these tender moments.
3. A Menu for Everyone's Comfort
In times of coming together, dietary needs can be as varied as the memories shared. The Lime Truck's catering service is all about inclusivity. Vegan, gluten-free, or just a bit picky? We've got options that bring joy to every palate, ensuring that everyone feels embraced by the love served on the table.
4. Lightening the Load with a Smile
Planning a memorial service is undoubtedly a heavy task. The Lime Truck is here to help lighten your load. Our catering process is designed to be stress-free, allowing you to focus on the beautiful moments shared with your loved one.
5. Beyond Catering—A Source of Warmth
We're not just about catering; we're about creating an atmosphere of warmth and love. Whether it's a cozy ambiance or a dish that brings back fond memories, The Lime Truck is here to add a touch of joy and comfort to your gathering.
Conclusion: From Our Kitchen to Your Hearts
In moments of loss, sharing a meal becomes a way to celebrate a life well-lived. The Lime Truck is honored to be a part of your gathering, bringing not just tasty bites but a hearty dose of comfort and love.
Reach out to The Lime Truck to explore how we can make your memorial service a celebration of love, laughter, and all the good things. Our thoughts are with you during this time. 🌮❤️