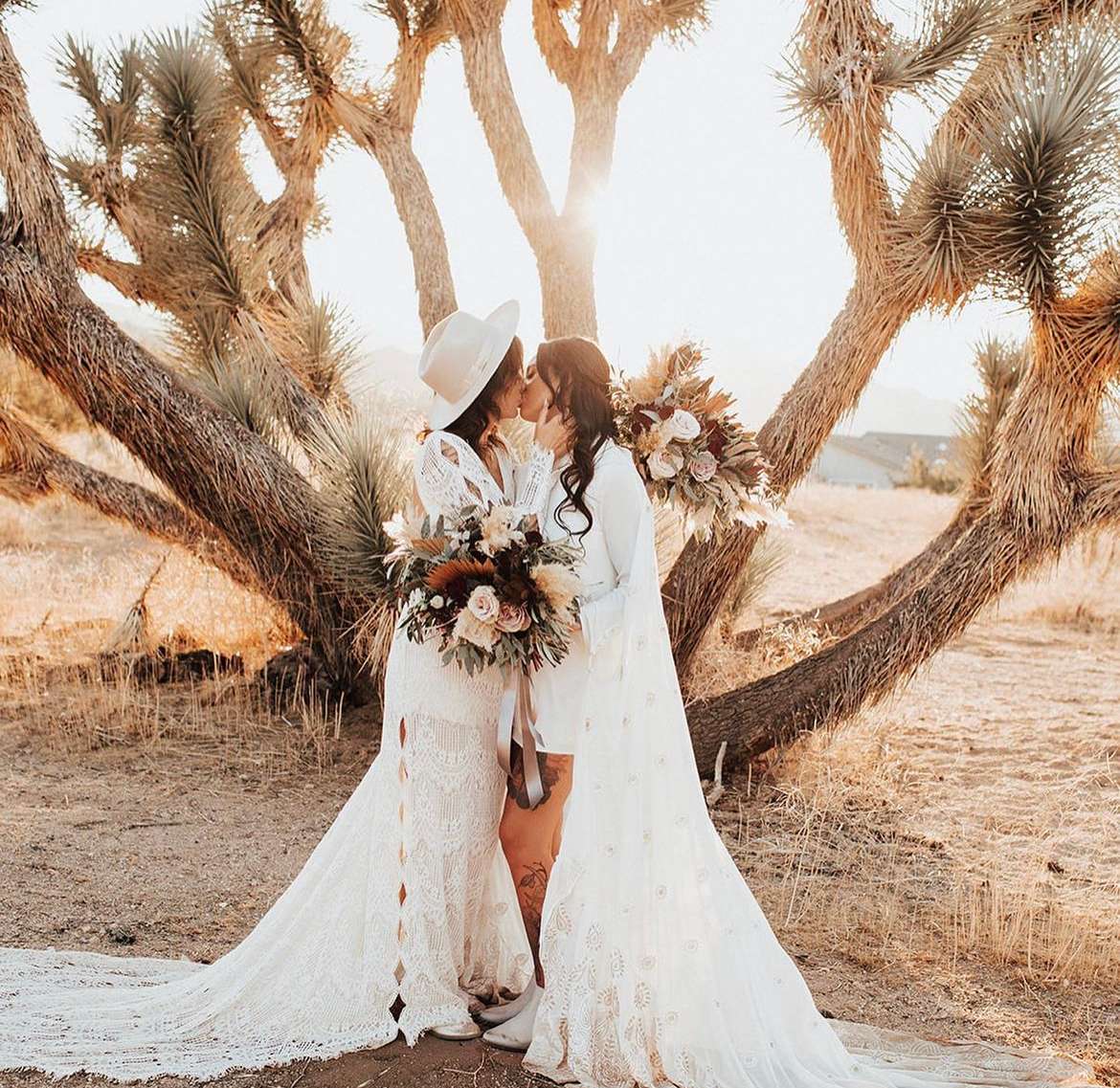 Outdoor wedding
Plan the Perfect Outdoor Wedding
Hey there, lovebirds! Are you ready to take your wedding festivities into the great outdoors? We're talking sunny beaches, lush gardens, and canopies of whispering trees. But hold on to your bridal bouquet, because planning the perfect outdoor wedding isn't always a walk in the park. Don't fret, though; we here at The Lime Truck have your back! Here's your ultimate guide to ensuring your alfresco celebration is as unforgettable as your love story.
1. Location, Location, Location!
Start by choosing a venue that sings your love song. Whether you're all about garden glam or sandy shindigs, make sure it matches your style, and can comfortably fit your nearest and dearest.
2. Dance with Mother Nature, but Bring an Umbrella!
Mother Nature can be a trickster, so have a weather backup plan ready to roll. A tent or marquee is your secret weapon against surprise raindrops. Your guests will thank you!
3. Timing Makes It All Shine!
Think about the perfect time of day to say "I do." Sunset serenades are dreamy, but consider midday marvels to keep cool in hot weather. Oh, and good lighting is your BFF!
4. Decor and Flowers – Nature's BFFs
Let your location's natural beauty shine through. Think simple, elegant decor that complements your surroundings. Pro tip: Get a florist who can handle outdoor weddings like a champ!
5. Pamper Your Guests, Like Celestial Royalty
Keep your guests comfy and happy with shady spots, plenty of seating, and a steady supply of refreshments. Happy guests = happy couple!
6. Let Love Sound Sweet!
Make sure your "I do's" aren't drowned out by the breeze. Invest in a killer sound system, especially if your venue has a chorus of chirping birds.
7. Cut Red Tape, Not the Cake!
Check local regulations and permits so your day goes off without a hitch. You don't want the wedding police crashing your party!
8. Say "Buzz Off" to Unwanted Guests
If your venue's in mosquito central, bring out the bug spray or light up some citronella candles. No one likes uninvited guests!
9. Click, Snap, Wow!
Coordinate with your photographer to capture the magic of natural light. Trust us; those golden hour shots are pure wedding gold.
10. Happy Feet
Consider your terrain when picking your kicks. Walk on clouds, not on rocks!
11. The Way to a Guest's Heart is Through Their Stomach
Work with a food truck to cater your outdoor wedding! It's a mobile kitchen that ensures the food is as fresh as the nature you're surrounded in.
12. Leave No Trace, Except of Your Love
Lastly, leave your venue as beautiful as you found it. Clean up like a pro so the natural beauty shines on.
Now, here's the cherry on top: Make your outdoor wedding a flavor-packed fiesta by hiring The Lime Truck as your caterer! From mouthwatering tacos to zesty delights, we're here to elevate your wedding feast. So, what are you waiting for? Contact us today and let's make your outdoor wedding a flavor-filled, unforgettable adventure! Your love story deserves nothing less. 🌿💍🌞