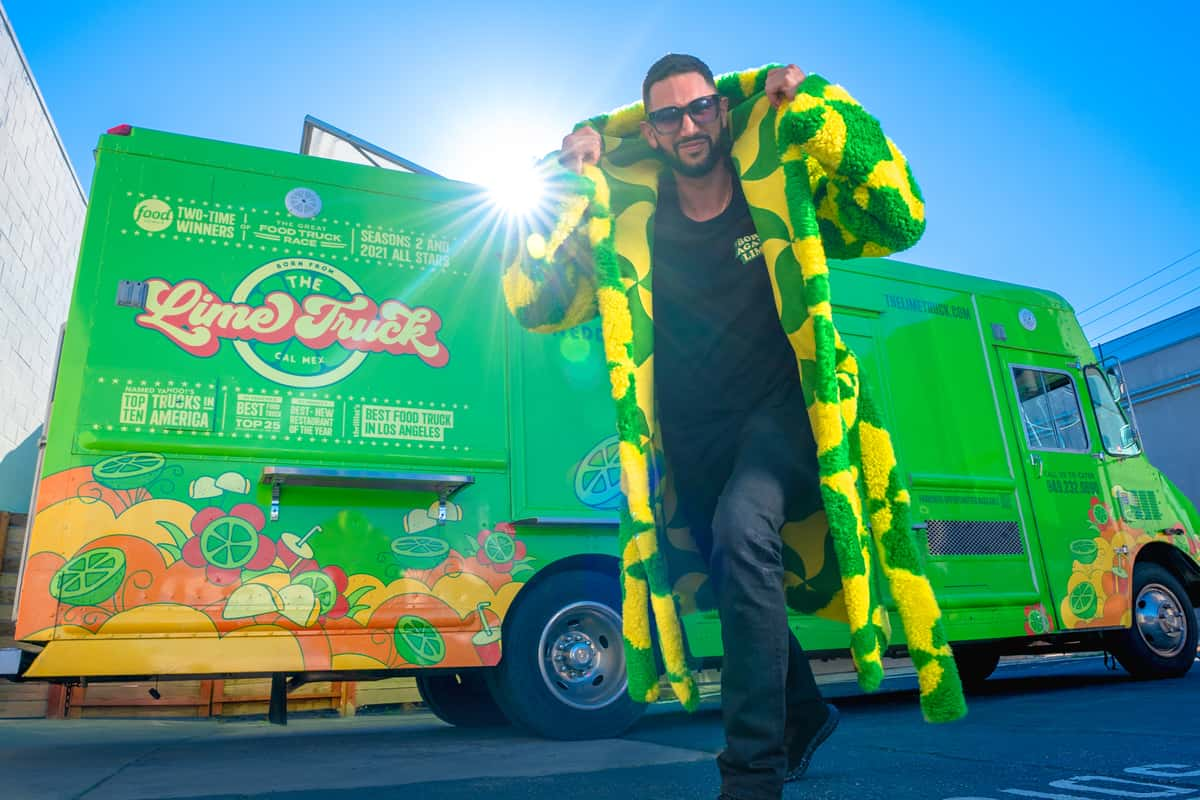 Catering Victory
Food Truck Vs. Traditional: A Catering Showdown
Get ready to witness an epic clash in the culinary arena! In one corner, we have the traditional catering scene, playing by the same old, predictable rules. And in the other corner, we have the contender that's no pretender, light on their feet and heavy on the flavor- food truck catering! We're going to shake down in four rounds.
ROUND 1 - Flexibility & Variety
Traditional Catering: Unleash your inner rule-follower… Traditional caterers may limit your options and keep the creative juices from flowing freely.
Food Truck Catering: Food trucks specialize in personalizing menus to fit your event to a T! The Lime Truck brings a kaleidoscope of flavors and choices that'll make your taste buds demanding, "Where have you been all my life???" Whether we're serving lunch or that late night snack, we'll make your unique vision a reality.
ROUND 2 - More Than a Menu
Traditional Catering: Zzzzzz… oh, sorry. It's just the whole "sit down. eat, repeat" thing puts me to sleep every time.
Food Truck Catering: We're more than just a meal. The Lime Truck knows how to throw a party on wheels, where you can witness the culinary magic right before your eyes. Dinner, a show, an instagrammable backdrop. We're a triple threat.
ROUND 3 - Considering the Costs
Traditional Catering: Wallets, beware! Traditional catering can be a budget buster, with hidden costs lurking behind every corner.
Food Truck Catering: It's time to celebrate deliciousness without breaking the bank! A core principle of food truck philosophy is to break away from the traditional overhead costs of restaurants and pass those savings onto the customer. The Lime Truck brings you mouthwatering cuisine at a fraction of the cost.
ROUND 4 - Location, Location, Loctation
Traditional Catering: "Sorry, but no kitchen...? Then no party!" Traditional catering can be a buzzkill when you're dreaming of hosting outdoors or in unique venues.
Food Truck Catering: With The Lime Truck, the party can go anywhere your heart desires! Beaches, parks, mountains—wherever your imagination takes you, their mobile kitchen is ready to roll.
VERDICT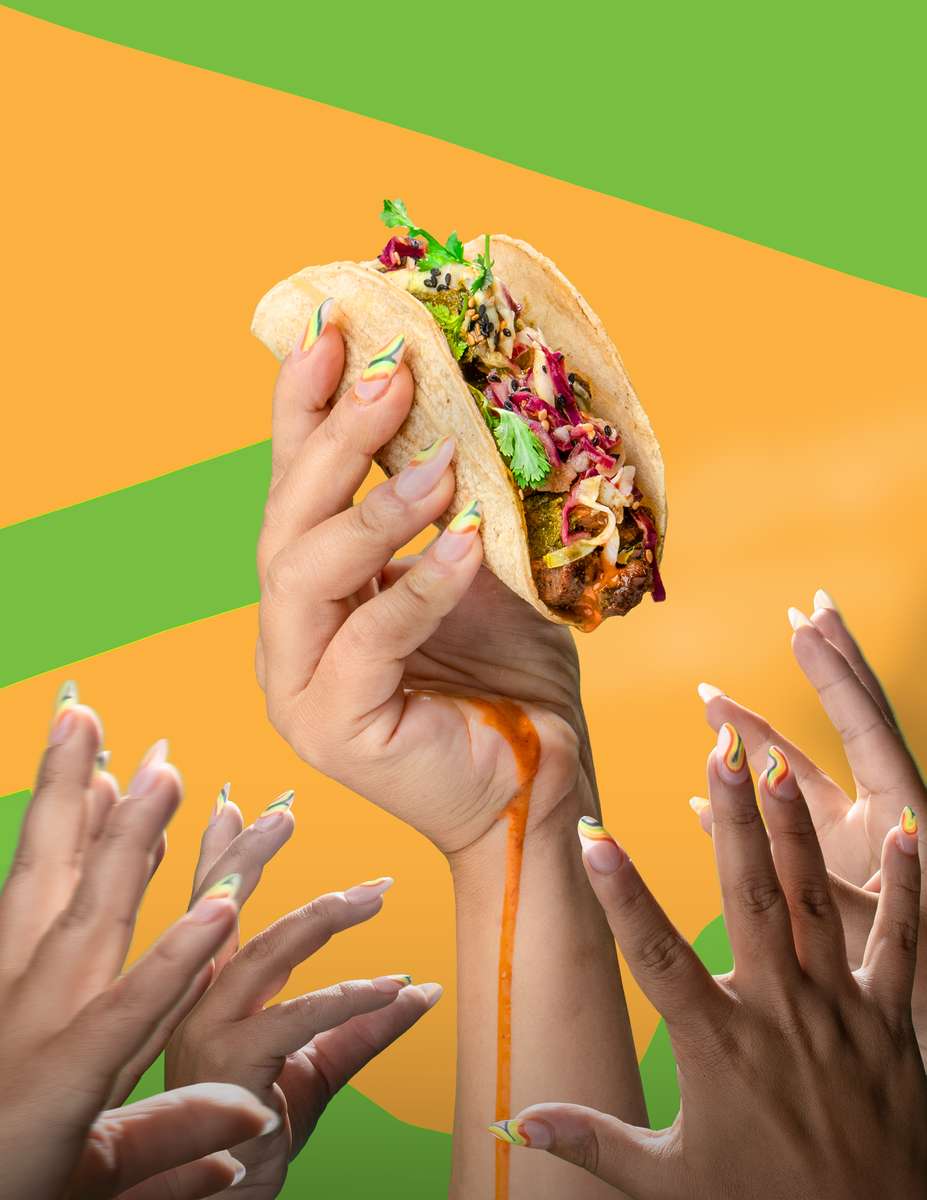 And the winner is clear! While traditional catering plays it safe, food trucks are able to get fancy with their foodwork. The possibilities are endless when you choose a food truck to cater your event. So put 'em up with The Lime Truck and lets knock out all expectation!
💪 Get The Lime Truck in your corner today! 👊